Solutions that are enterprise reliable and efficient to ensure operations are better.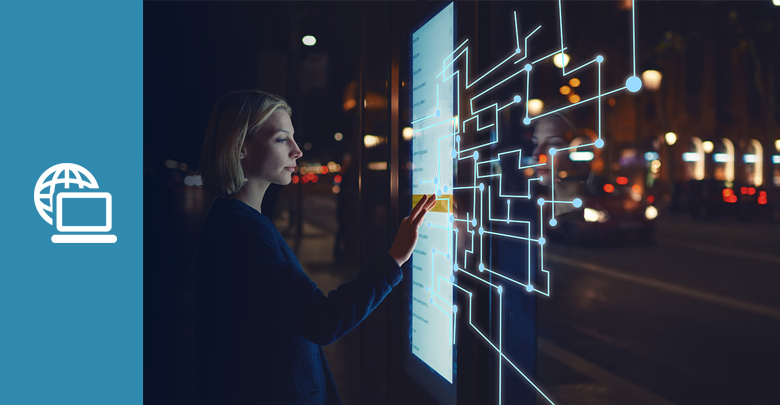 Technology Solutions

Technology Solutions are ever changing but the Solutions Experts are a mainstay.  Our technologists and experts evolve to provide the better technology to help drive your operations.
Applications Development
Artificial Intelligence
Analytics
Cybersecurity & SecOps
Automation
Big Data
Hybrid Cloud
Continuous Integration (DevOps)
Accounting Solutions
SREYO Accounting leverages our multi-disciplinary practice with extensive corporate and government experience and knowledge to help clients proactively respond to challenges and plan properly for risks and opportunities.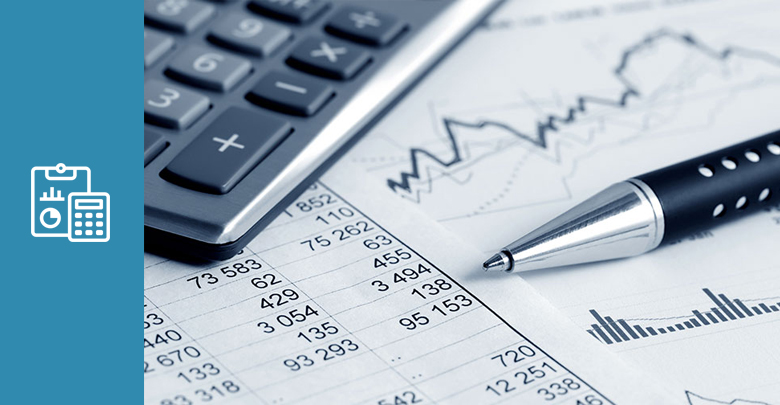 Audit & Assurance
Tax & Legal
Advisory
Financial Analytics
Enterprise
Multi-National and Foreign Tax Management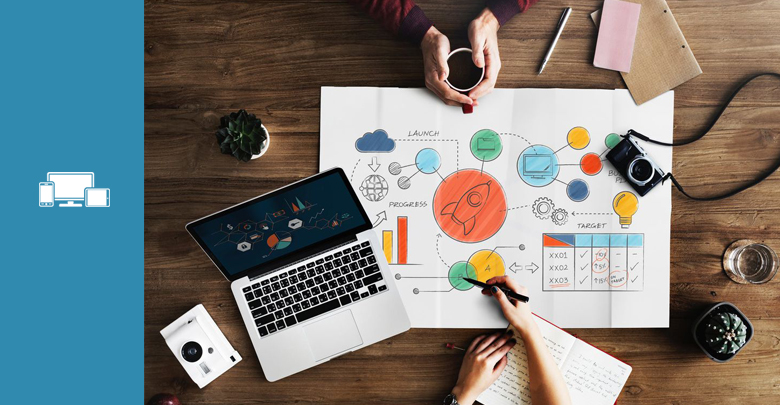 Digital Solutions

Digital Solutions for the "social & web world".  Creative Multi-Media Design, Publishing and Digital Marketing is the base of every service and product oriented operations.
Concept
Creative
Design
Multi-Media
Branding
Publishing
Digital Marketing
Web & Mobile
HR Solutions
Human Resource Solutions is an integral part of every industry to sustain adequate, reliable workforce, contingent workforce, and HR policy and compliance.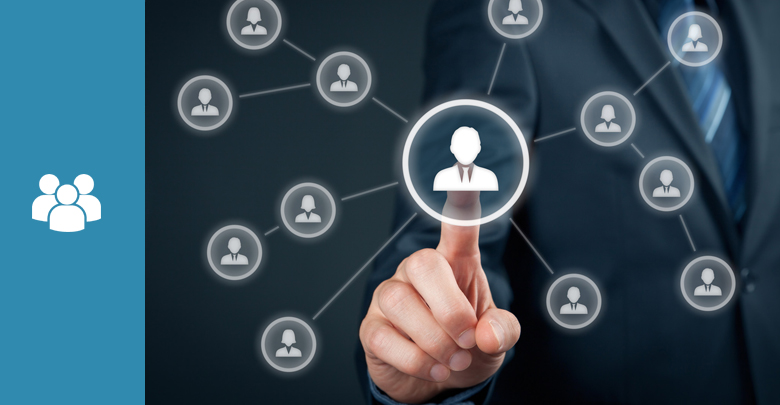 Workforce
Contingent Workforce
HR Policy
HR Compliance
Workforce Management
Diversity and Inclusion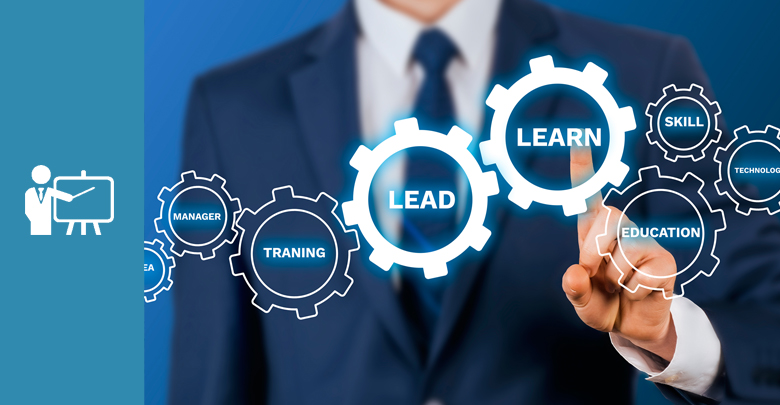 Training Solutions
Training Solutions is now a requirement for every organization sustain a global, virtual, and growing workforce.  Customizing corporate training for the workforce of specific industries requires the expertise in providing knowledge transfer methodologies geared to specific needs and skill levels.
Course Conceptualization
Course Development
Syllabi & Lesson Plan Development
Interactive and Digital Training Material
Virtual and On Demand Training Platform
In Class and Lab Training
Certification Paths
Center of Excellence
Event Solutions
Event Solutions is an emerging requirement for companies committed to promotion of culture and workforce engagement.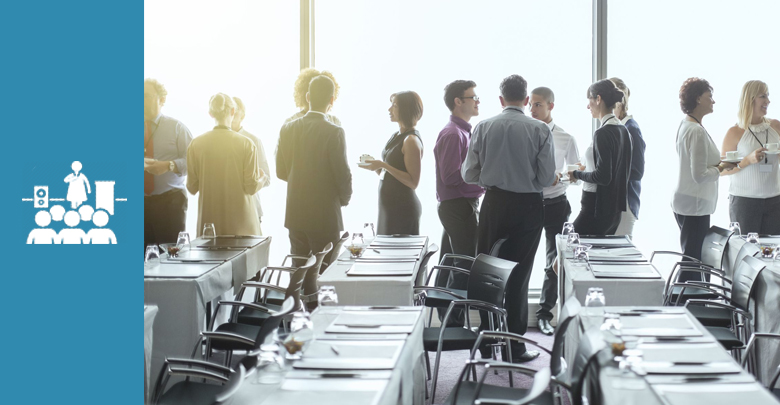 Corporate Event Strategy
Conventions & Conferences
Product & Service Launch
Knowledge Share - CorporateEd Events 
Corporate Retreats
Corporate Meetups