Sreyo is a global technology solutions delivery company providing premium software and business solutions high level performance.

Software and Infrastructure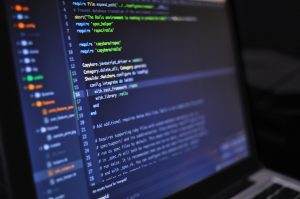 Software
Expertise and scalability to design, develop and enhance the software products, from embedded applications, multi-media applications, mobile applications, e-commerc to software as a service.
Infrastructure
Infrastructure from traditional on-premise private cloud, to virtual private cloud to managed public cloud to hybrid cloud solutions, the expertise can enable various Platforms as-a Service (PaaS) and Infrastructure as-a Service to provide low maintenance, high availability, scalable and fully managed infra for all your solutions.
Healthcare
Latest EMR and tele-medicine technologies to help healthcare concentrate on helping patients. The industry requires needs in healthcare, laboratories, clinics, and clinical study facilities.
Pharmacy
From clinical research, to supply chain/logistics, to retail pharmaceutical industry is relying more and more on solution expertise to deliver the best to everyone.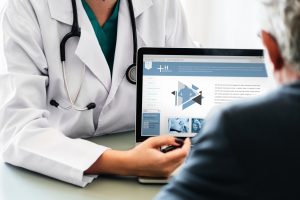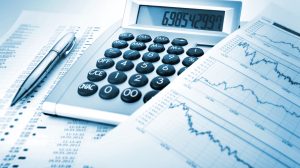 Finance
Finance industry from Banking to Investment Banking to Trading is becoming global and relying on more data than ever. The expertise of data analytics and security help the industry deliver trusted services to their customers.
Insurance
Insurance is a service that is now universally required from Enterprise to Small Businesses to Individuals and the immense nature of the industry there are solutions required for the most accurate calculations, projections and estimations as well as processing and management.
Aerospace
Aeronautics and inter-space research and development require the most sophisticated solutions to help deliver state of the art solutions.
Defense
Providing appropriate clearances and registrations of expert consultants allows for the support of the most top secret operations through sophisticated and secret projects.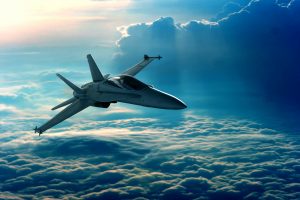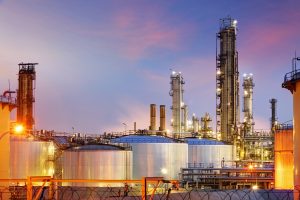 Oil And Gas
New IT practices and service models must now drive operational excellence
Utilities
Boost operational excellence and shape new customer relationships.