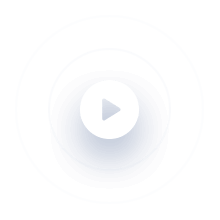 Leader in the Solutions Delivery
Industry Specific Services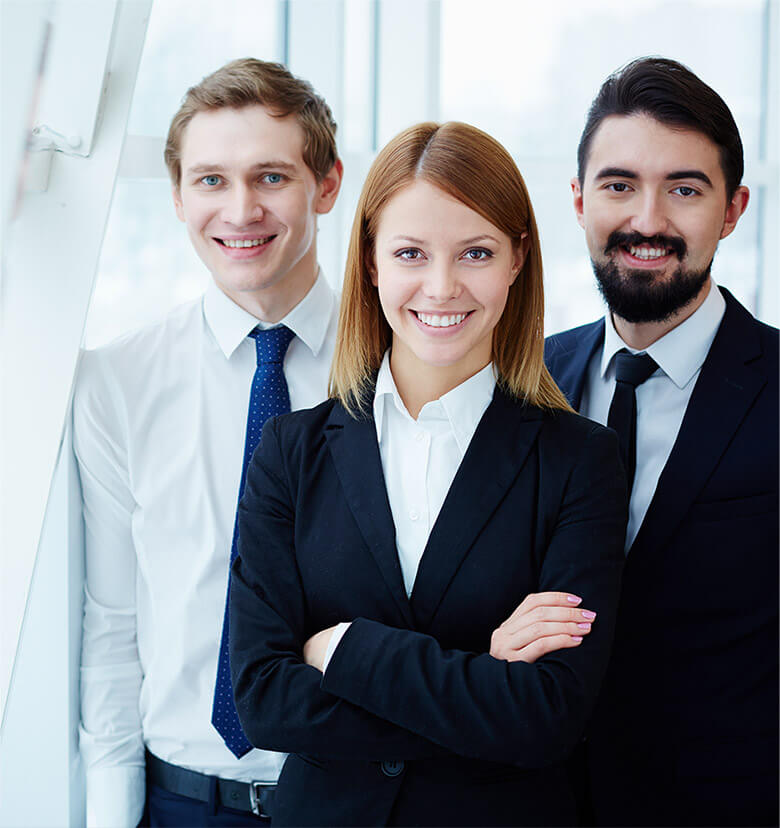 A Global Leader in Solutions Consulting
---
SREYO, headquartered in New York, N.Y. is an International Global Delivery Provider, with multiple offices in the New York City as well as Canada, India, Europe, Australia and the Middle East
SREYO wants you to concentrate on running your business; not your Technology. Providing solutions that meet practical operational needs. SREYO has also been a pioneer in consulting for a wide variety of verticals since 2007. Our Clients are our marketing as they are loyal to our solutions as the industry and the global market changes.
Solutions, Reliability and Efficiency is at the very core of our business and we share our knowledge and fortitude for Your Operations.
A Company policy at SREYO is in a belief and commitment in long-term partnerships with our clients by providing proactive and hassle-free Managed Solutions and Services, Technology, HR Solutions, Accounting, Digital Services, Training and Event Solutions.